Abstract
CAPAC-TBZTD, (CAS No. 10591-85-2), is used as a fast curing primary accelerator or as a secondary accelerator. It is used in polychloroprene as a retarder.
Identification
Name: Tetrabenzylthiuram disulfide(CAS No. 10591-85-2 ),
CAS Registry Number: 10591-85-2
EINECS: 404-310-0
Application
-CAPAC-TBzTD has been developed as a safe secondary amine accelerator. N-Nitrosodibenzylamine is not carcinogenic, according to published literature.
-CAPAC-TBzTD is a fast curing primary or secondary accelerator in NR, SBR and NBR applications. In EPDM, CAPAC-TBzTD is a valuable secondary accelerator (booster).
- In mercaptan modified polychloroprene vulcanized with ETUCAPAC-TBzTD acts as a scorch
Retarder without affecting the cure speed.
-CAPAC-TBzTD has longer scorch times when compared to TMTD.
-CAPAC-TBzTD is non-staining and non-discoloring.
-CAPAC-TBzTD is regulated for use in articles in contact with food as specified under BfR Recommendation XXI, Category 4. CAPAC-TBzTD is not regulated for use in FDA food contact applications.
Compounding Information
In NR formulations CAPAC-TBzTD is used at the same level as TMTD (2.5 phr) with a somewhat increased amount of sulfur (0.4 instead of 0.1 phr). In general an extra amount of sulfur is added ( 10% based on the amount of CAPAC-TBzTD) to compensate for the reduced amount of sulfur donated from CAPAC-TBzTD as compared to TMTD. The same trend can be observed in SBR and NBR, at a somewhat reduced level.
Handling Precautions
For detailed information on toxicological properties and handling precautions please refer to the current Material Safety Data Sheet. This information sheet can be downloaded from our web site or requested from the nearest our company and should be consulted before handling this product.
Packing
The regular packing of this product is paper-plastic bag, 25kg/bag, 500kg/pallet and 10 tons for 20" FCL with pallets.
Storage and Shelf Life
It should be stored in dry, cool, ventilated room; Keep away from water, moisture, high temperature and fire. This product has a shelf life of at least 12 months if stored in tightly closed original container at room temperature.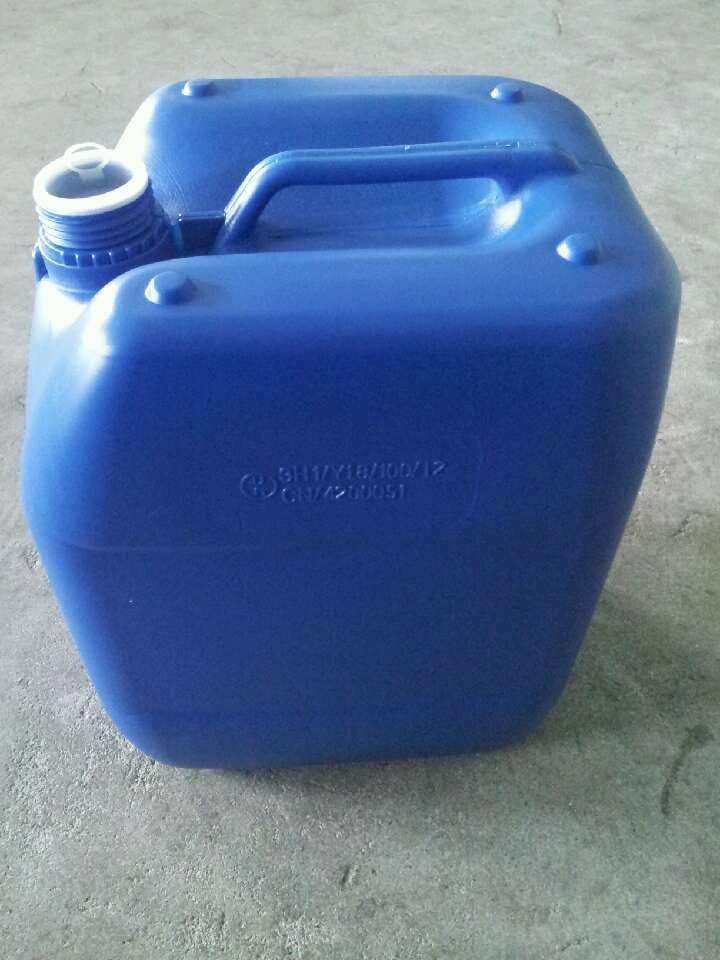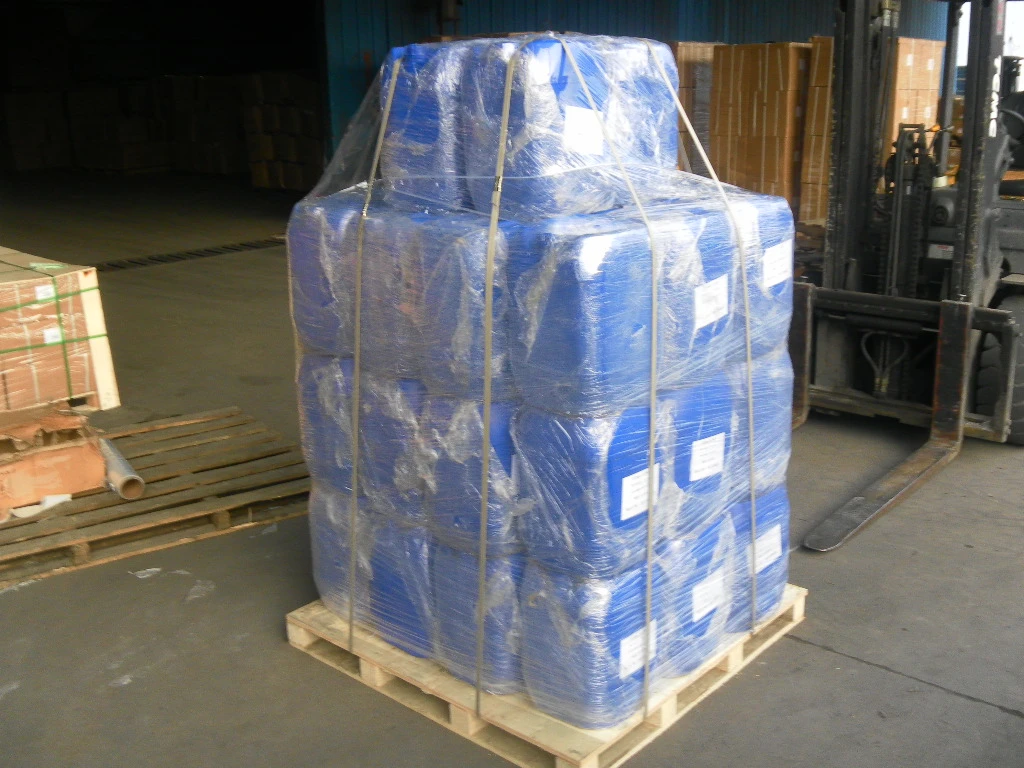 | | | | |
| --- | --- | --- | --- |
| Properties | | | |
| Item | Typical Values | | |
| | Powder | Dust-free Powder | Granules |
| Appearance | Light yellow powder ( Granules) | | |
| Initial Melting Point, ° C Min. | 124.0 | 123.0 | 123.0 |
| Heat Loss, % Max. | 0.40 | 0.40 | 0.40 |
| Z Ash % | 0.30 | 0.30 | 0.30 |
| Residue on 150 µ M Sieve, % Max. | 0.10 | 0.10 | - |
| Residue on 63 µ M Sieve, % Max. | 0.50 | 0.50 | - |
| Oil Content, % | - | 1.0~2.0 | - |
| Particle Size, mm | - | - | 1.5-2.5 |
| | | | |