PAC PRICE polyaluminium chloride factory 30% Water Treatment Chemical pac price
| | |
| --- | --- |
| item | value |
| Classification | Chemical Auxiliary Agent |
| CAS No. | 1327-41-9 |
| Other Names | PAC |
| MF | AL2CI(OH)5 |
| EINECS No. | 215-477-2 |
| Purity | 29 |
| Place of Origin | China |
| | Shanxi |
| Type | Adsorbent |
| | OTHER |
| Usage | Water Treatment Chemicals |
| Brand Name | solid |
| Model Number | PAC |
| Product name | 30% pac polyaluminium chloride/ water treatment chemical |
| Application | Waste Water Treatment |
| Appearance | Yellow granules |
| Content | 24-30 |
| Water insoluble matter | 1.0-1.5 |
| PH value | 3.5-5.0 |
| Basicity | 40-90 |
| Dissolution time | <= 30Minute |
| Grade | Industrail Grade |
| Color | White, yellow, khaki |
Drinking water %

Non drinking water %

alumina (AL2O3) mass fraction/%≥

28-30

27-29.0

Basicity/%

40-90

40-90

density (20oC)/(g/cm3) ≥

1.12

1.12

Mass fraction of water insolubles /% ≤

1.0

1.5

PH(1% aqueous solution)

3.5-5.0

3.5-5.0

arsenic (As) mass fraction /% ≤

0.005

0.005

lead (Pb) mass fraction /% ≤

0.001

0.003

cadmium (Cd) mass fraction /% ≤

0.002

0.002

mercury (Hg) mass fraction /% ≤

0.00001

0.00001

Six valence chromium(Cr+6) mass fraction /% ≤

0.005

0.005
Note:for arsenic,lead,cadmium, mercury and hexavalent chromium listed in the liquid products in the table, when the alumina
content is more than 10.0%, it shall be converted into 10.0% alumina products according to the actual content, and various
magazine indexes shall be calculated.
1. Mix the product (solid) and normal temperature water at the ratio of 1:2.5-1.3 [weight ratio] for about 30 minutes. After dissolution of the drug, add 30-40 times of clear water for dilution or dilute to liquid according to the required concentration, and then use [the greater the turbidity of the source water, the more clean water for secondary release].
2. When the turbidity ofsource water is 100-500mg / L, the dosage is 3-6mg. For specific dosing, a small test shall be conducted according to the water quality, and the dosing amount shall be selected and then put into use.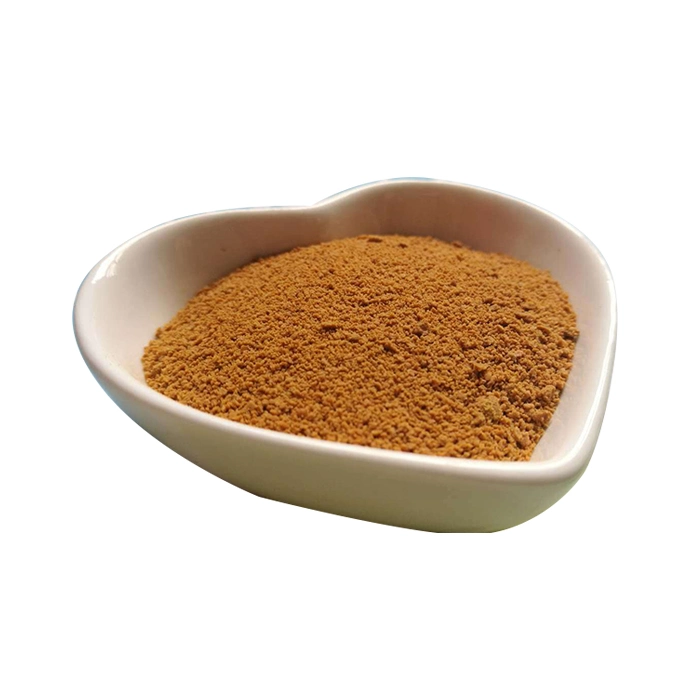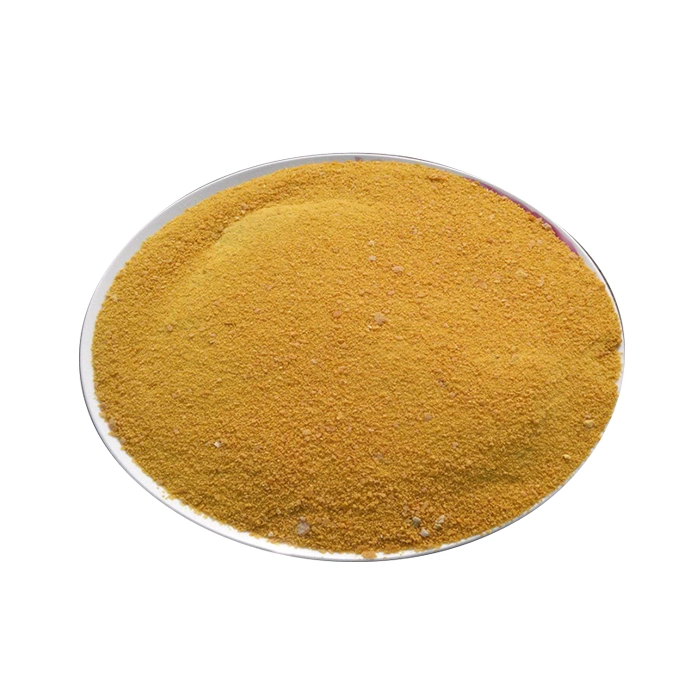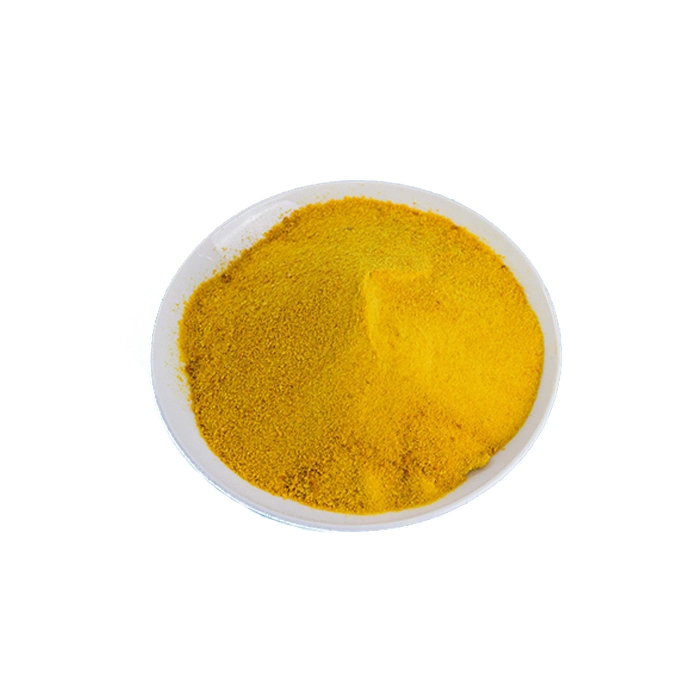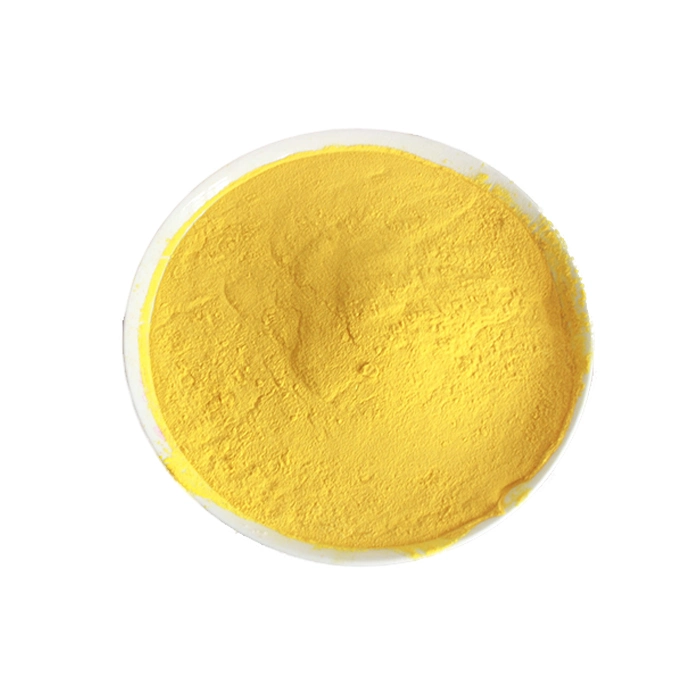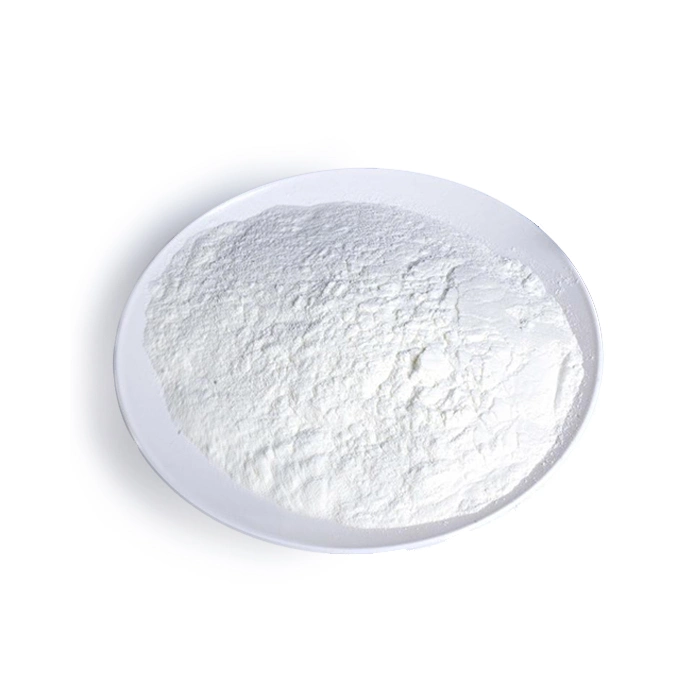 1. Be pakced in polypropylene woven bag with plastic liner, 25kg/bag
2. Solid product: useful life is 2 years; should be stored in airy and dry place.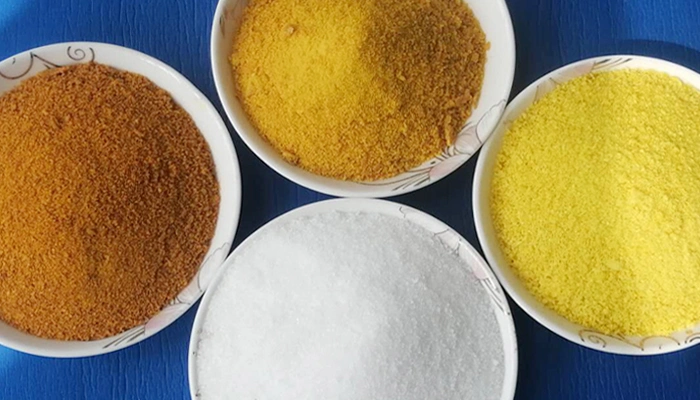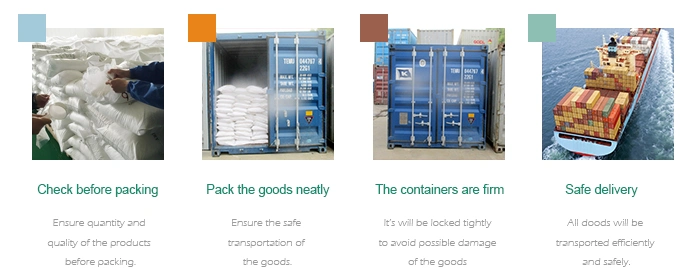 Shanxi Solid Industrial Co.,Ltd. owns 14 graphite purification furnaces with the capability of handling the graphite purification of 5000-ton cathode powder yearly. Shanxi solid focuses on researching developing, and manufacturing lithium-iron cathode powder materials.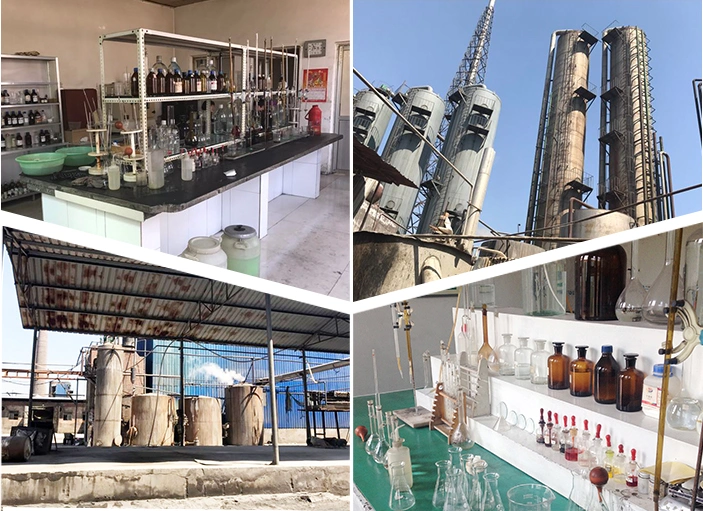 1. who are we?
We are based in Shanxi, China, start from 2006,sell to South America(30.00%),Africa(20.00%),Mid East(20.00%),Northern Europe(12.00%),Western Europe(10.00%),Southern Europe(5.00%),Eastern Europe(3.00%). There are total about 501-1000 people in our office.

2. how can we guarantee quality?
Always a pre-production sample before mass production;
Always final Inspection before shipment;

3.what can you buy from us?
fertilizers,chemicals,pitch,activated carbon,Calcium Ammonium Nitrate

4. why should you buy from us not from other suppliers?
best raw materail , good service and best price.

5. what services can we provide?
Accepted Delivery Terms: FOB,CIF;
Accepted Payment Currency:USD;
Accepted Payment Type: T/T,L/C;
Language Spoken:English,Chinese,Japanese,French
Title goes here.
Semi-Automatic PET Bottle Blowing Machine Bottle Making Machine Bottle Moulding Machine PET Bottle Making Machine is suitable for producing PET plastic containers and bottles in all shapes.