Methyl acetate, c
olorless transparent liquid with fragrance. It is flammable, slightly soluble in water, and miscible in most organic solvents such as ethanol and ether.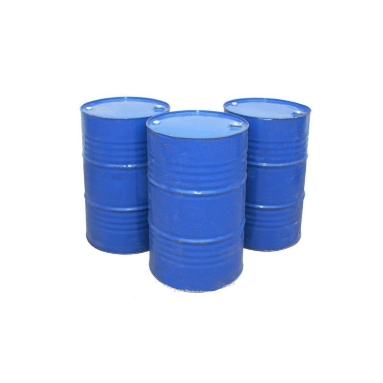 ITEM

INDEX

Methyl Acetate,%(m/m)

≥

99.9

Methanol,%(m/m)

≤0.006

Acidity(as acetic acid),%(m/m)

≤

0.001

Moisture,%(m/m)

≤0.03

Density(20ºC)(g/cm3)

0.920-0.935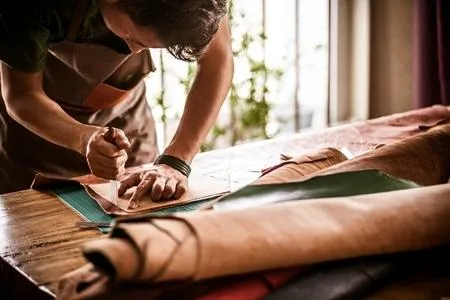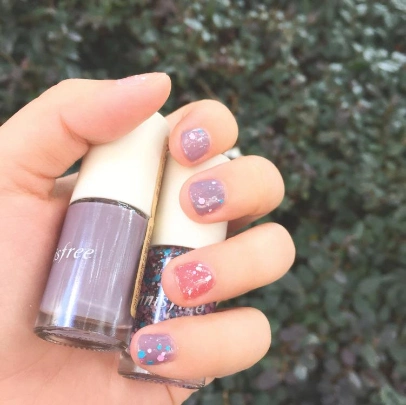 * Nail Polish Remover
* Coating Agent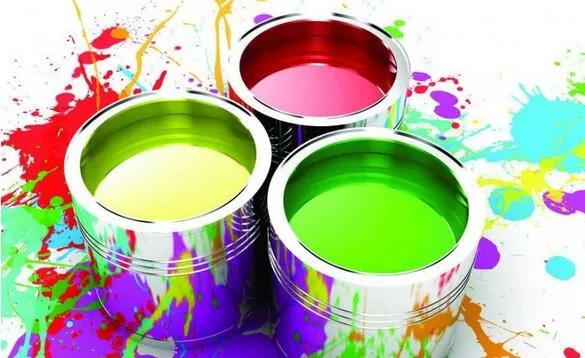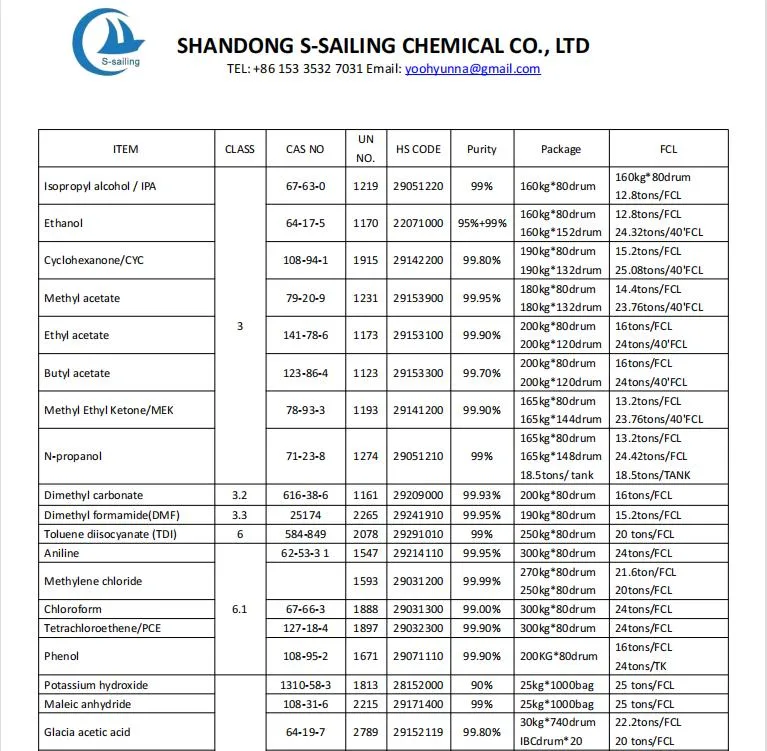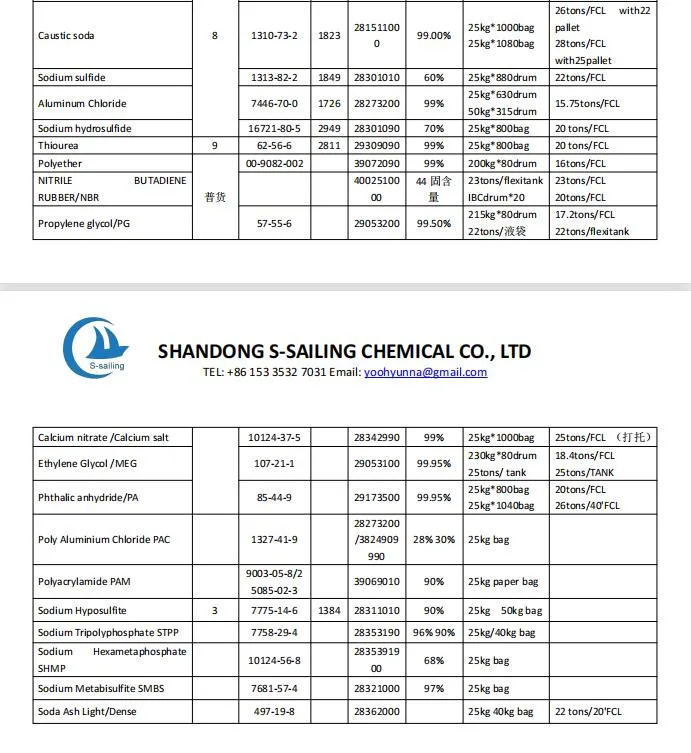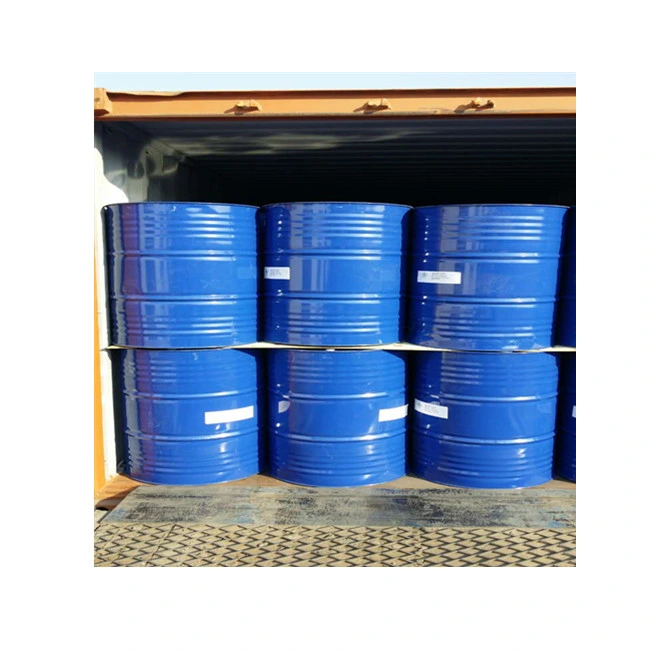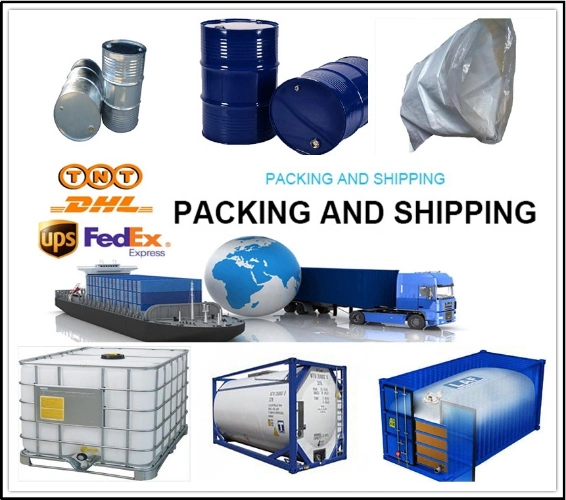 Shandong S-Sailing Chemical Co. Ltd, founded in 2012, is located in Dongying, a beautiful oriental pearl city in the Yellow River Delta. Our company speciallize in exporting organic and inorganic chemicals, chemical intermediates for more than 8 years. Our products are Methylene Chloride, Aniline, Maleic Anhydride, Polyether Polyol(PPG&POP), Polypylene Glycol, Dimethyl Formamide(DMF), Dimethyl Carbonate(DMC), Isopropyl Alcohol(IPA), Potassium Hydroxide, Cyclohexanone (CYC), Toluene Diisocyanate(TDI), Methyl Acetate, Ethyl Acetate, Sodium Hyposulfite, STPP, SHMP etc, used in pharmaceutics, pesticide, printing and dye, papermaking, petrochemical, food, cosmetics industries as a solvent, auxiliary, foaming agent, degreaser, emulsifier, dispersant, antistatic agent....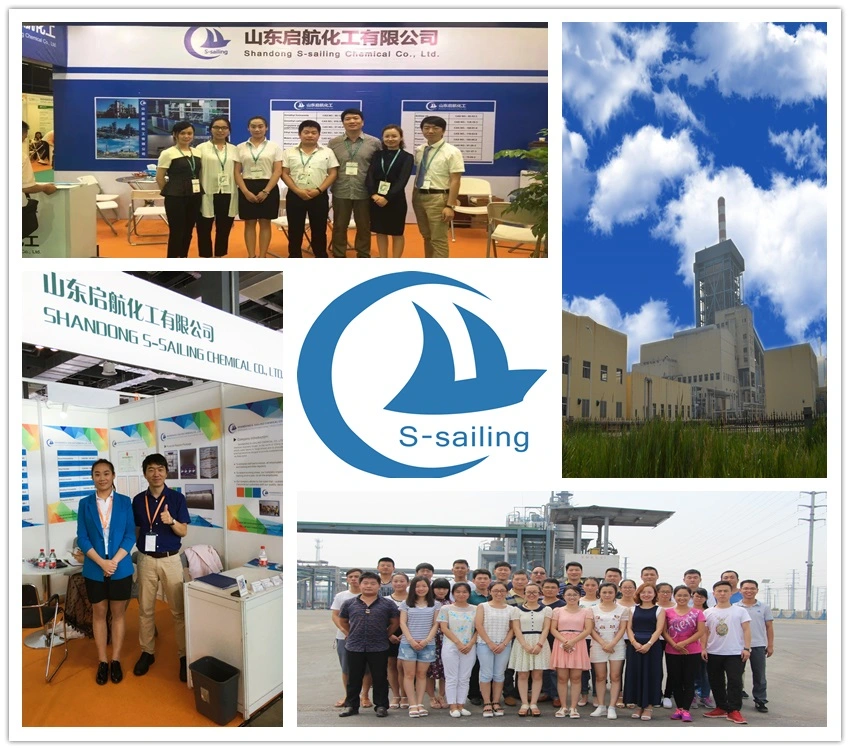 1. What is your purity of IPA And how can you guarantee your quality?





A:99.95%min. Our factory is one of the biggest IPA manufacturer in china which has very the mature production line. So you can be certain the quality is stable and good.





2.How about your delivery? How long is your delivery time?





A: Prompt and reliable delivery by professional shipping line.





Generally it is 5-10 days if the goods are in stock. or it is 15-20 days if the goods are not in stock, it is according to quantity.





3. Do you have experience of export before?





A:Yes, we do. We have over 10 years export experience and export over 200 fcls regularly by month. We are one of the largest distributors of chemicals industry sales.