Factory Price Water Treatment Yellow Poly Aluminium Chloride 1327-41-9 PAC Polyaluminium Chloride
Poly Aluminium Chloride (PAC)
Product Description
Synonyms: PAC; Aluminum chlorohydrate; Aluminum chlorhydroxide; Aluminum chloride basic; Aluminum hydroxychloride; Poly Aluminum Chloride; Polyaluminum Chloride
CAS No.: 1327-41-9
Molecular formula: Aln(OH)mCl3n-m (0 < m <3n)
Technical standard: GB15892-2003
Poly aluminium chloride (PAC) is a new type high efficiency inorganic polymer coagulant, adopting advanced manufacturing technique and quality raw material, show the features of low impurity, high molecula weight, and superior coagulating effect.
Products Types
1. PAC S - white powder -spray dry
2. PAC H - bright yellow powder-spray dry
3. PAC V - light yellow powder -Spray dry
4. PAC R - yellow powder - roller dry
5. PAFC - dark yellow- roller dry
Application:
PAC is a kind of inorganic macromolecule flocculant. Through the hydroxyl ion bridging function and the polyvalent anion polymeric function, it produces large molecular and high electricity inorganic macromolecule. It adapts a wide pH range of 5.0~9.0, and the best is between 6.5~7.6.
1) Purification of river water, lake water and underground water
2) Purification of industry water and industry recycling water.
3) Purification of waster water
4) Reclaiming coal from coal-washing waste water and kaolin in ceramic industry
5) Purification of the waste water in printing and dyeing industry, leather industry, brewage industry, meat-processing industry, coal-washing, metallurgy industry, mine, pharmacy, paper-making, and purification of the waste water containing fluorine, oil and heavy metals
6) Tannage and cloth cockling-prevent
7) Cement Solidifying, and moulding
8) Refining of pharmaceuticals, glycerine and sugar
9) Catalyzer carrier
10) Paper-making glue
| | |
| --- | --- |
| Quality Standard: | index |
| Al2O3: | 28%~30%MIN |
| Basicity: | 30~95 |
| PH value: | 3.5~5.0 |
| Water insoluble matter: | ≤ 1.5 |
| Iron(Fe): | ≤ 5.0 |
| Lead(Pb): | ≤ 0.006 |
| Arsenic(As): | ≤ 0.0015 |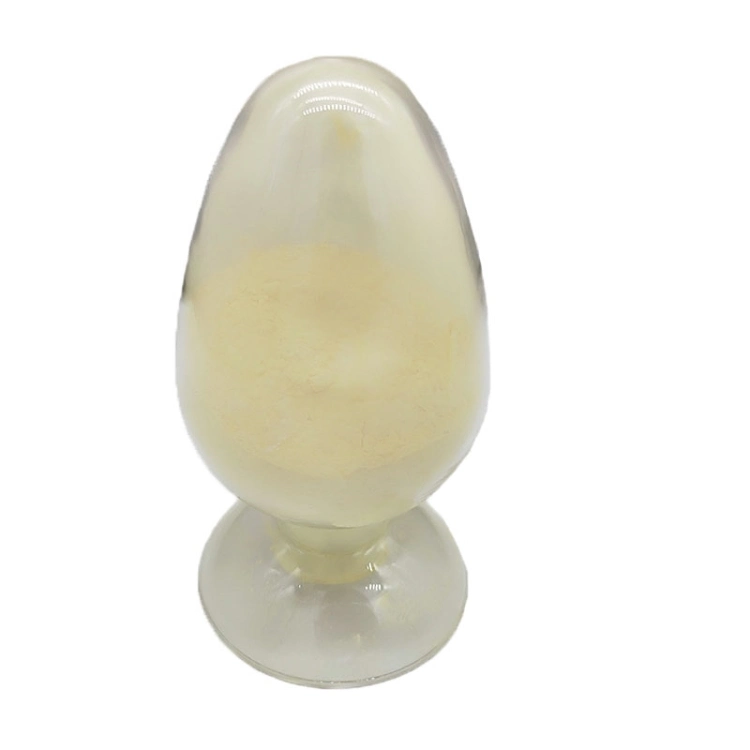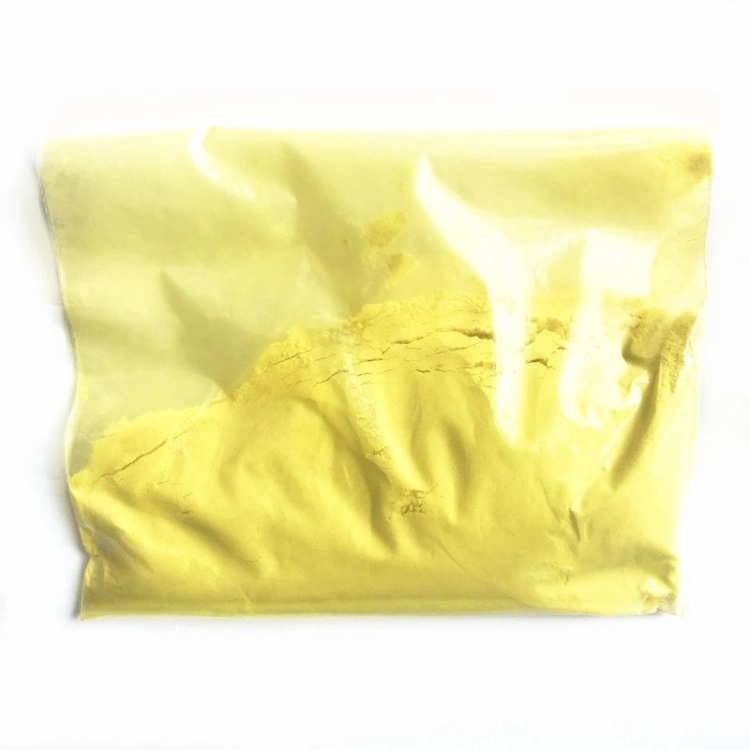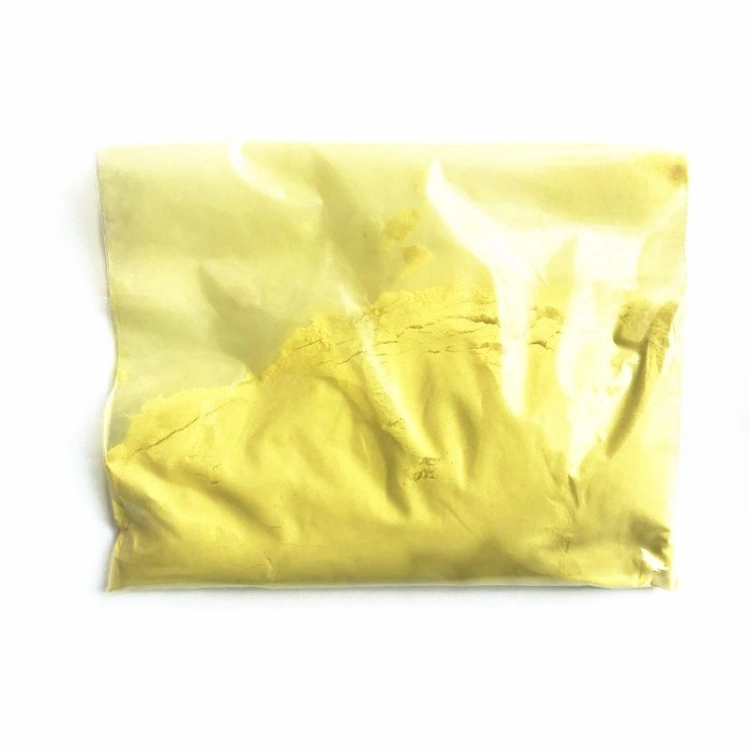 More Products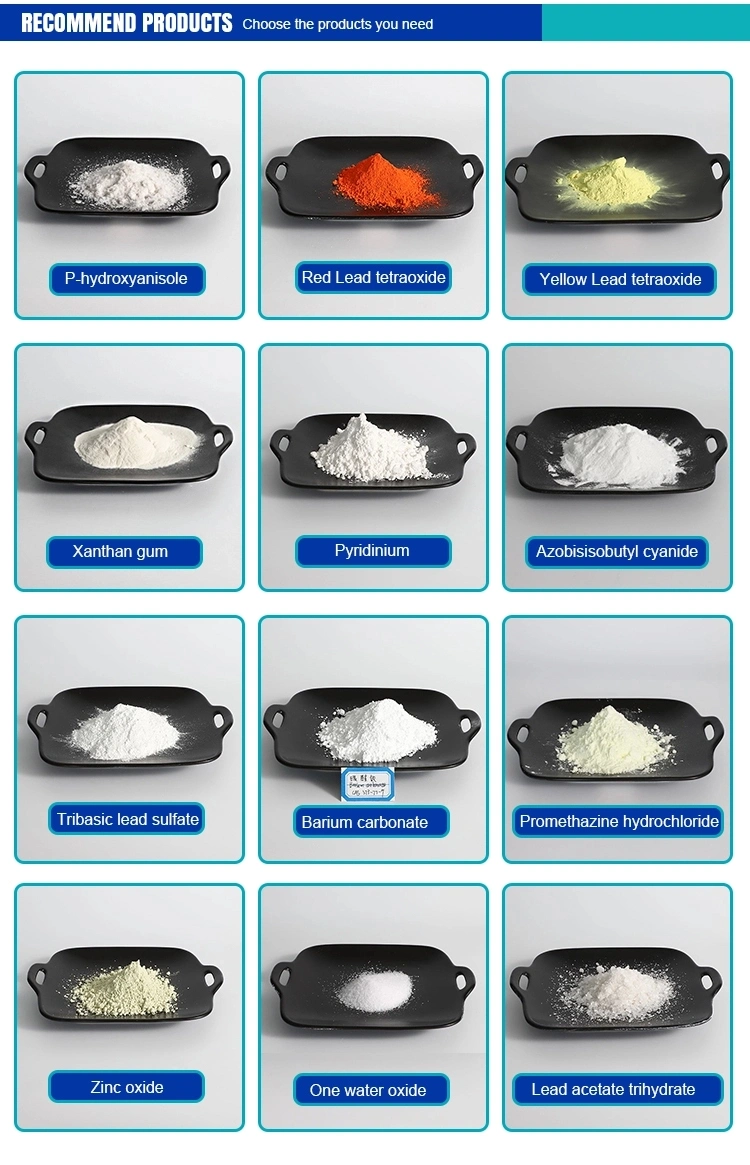 Company Information
Hebei Mojin Biotechnology Co., Ltd, Our company is a professional in lead acetate, diphenyl ethylamine and other chemical raw materials and chemical reagents research and development production enterprises. Our business covers more than 30 countries, most of the big customers come from Europe, America and other countries in the world, we can guarantee the quality and price. In recent decades, with the efforts of all employees, we have established many cooperative companies in shandong, henan, guangdong and other places. Our corporate purpose is based on the market, enhance the strength, take the road of scientific and environmental sustainable development, relying on the country. Technology r & d center, increase the investment in r & d, based on the domestic market, expand the international market, manufacturing quality products, sincere service to the society, into a modern, ecological, scientific and technological enterprise world.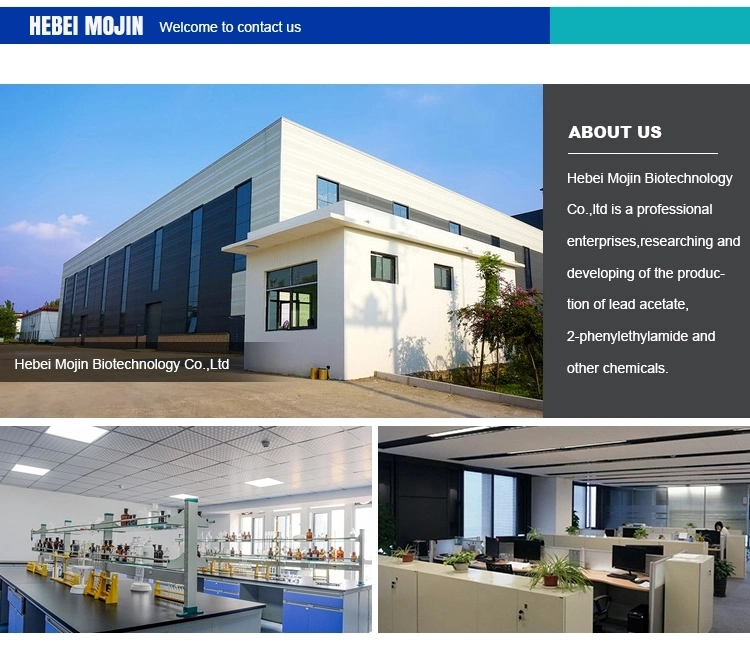 Packing and Shipping
Shipping:by sea or by air
Payment:T/T,western union,moneygram,bitcoin,etc