Colored Flake Pellet Powder Bead Deicing Snow Melting Salt Calcium Chloride Magnesium Chloride for Road Salt Exported to Japan and South Korea
DESCRIPTION:
Eco- friendly De-Icing Salt is made of high quality Sodium Chloride and high efficiency rust inhibitor. This product uses advanced coating composite production process in the production process, the rust inhibitor evenly attached to the surface of sodium chloride particles. Snowmelt, rust inhibitor first dissolved, attached to the protected objects (such as pavement and bridges in the steel, etc.) to form a complex surface to protect the road, steel and other chloride ions from corrosion, good anti-corrosion effect. This product has the characteristics of good fluidity, low impurity content, quick thawing speed, good thawing effect, small environmental pollution, low corrosivity, wide application and good economy.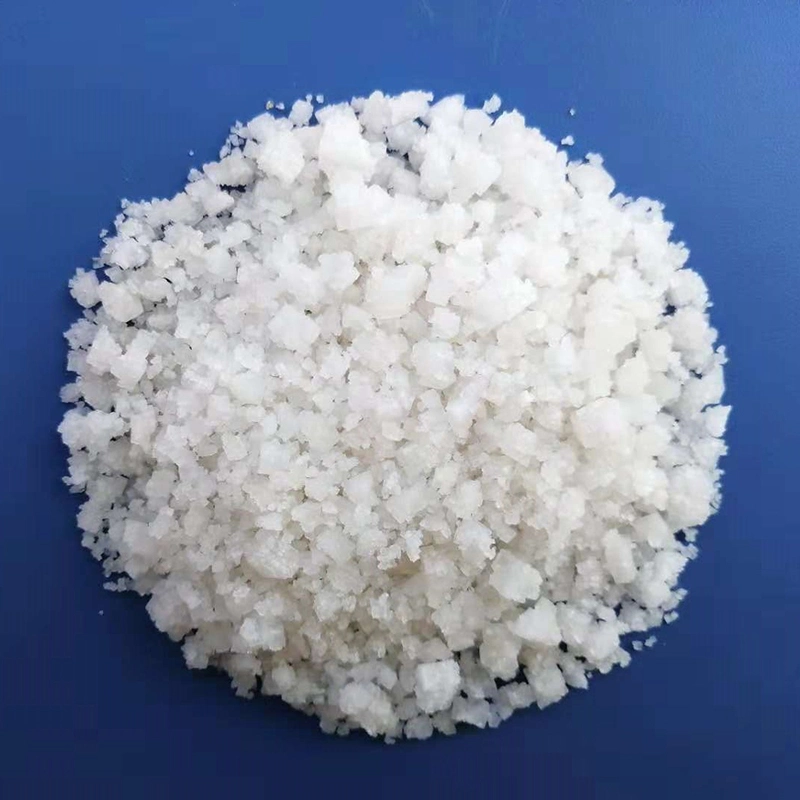 SPECIFICATION:
Test Item

Specification

Appearance 233-140-8

White Min Powder

Content of CaCl

2

≥94%

NaCl

2

≤4%

MgCl

2

≤0.5%

Ca(OH)

2

≤0.3%

Sulphate Content(SO42-)

≤0.05%

Water Insoluble

≤0.2%

Heavy metal (as Pb)

≤10ppm

Arsenic

≤10ppm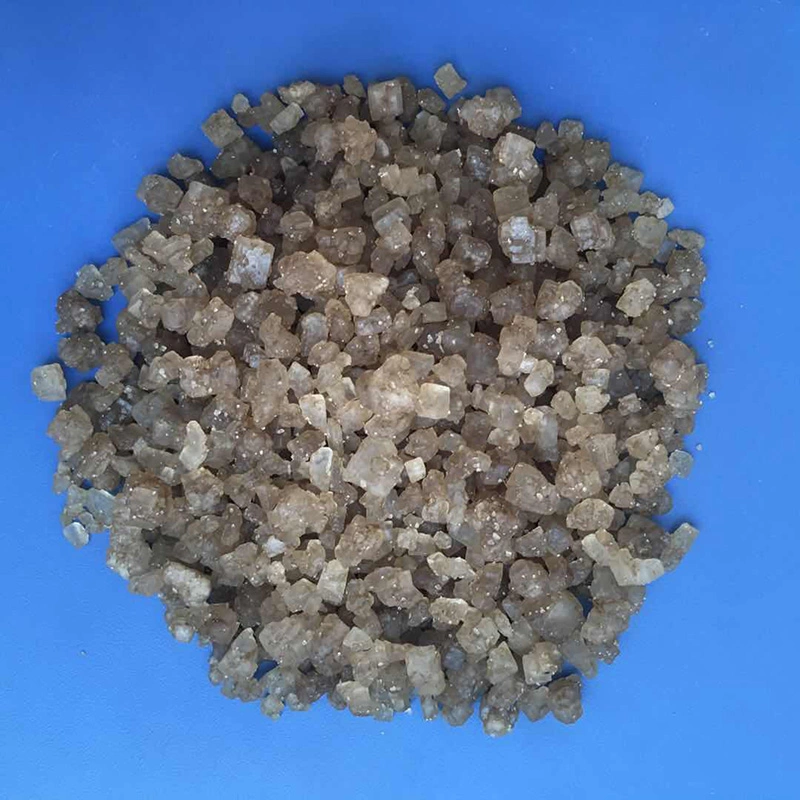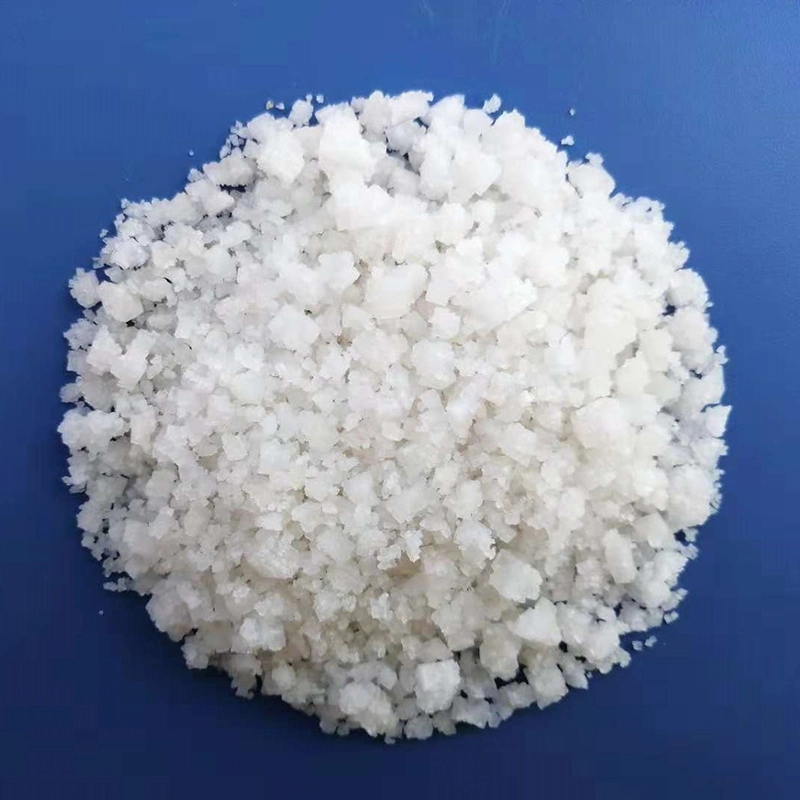 APPLICATION:
This product is suitable for different types of roads and places in different regions. Courtyards, parks, streets, squares, airports, expressway and highways.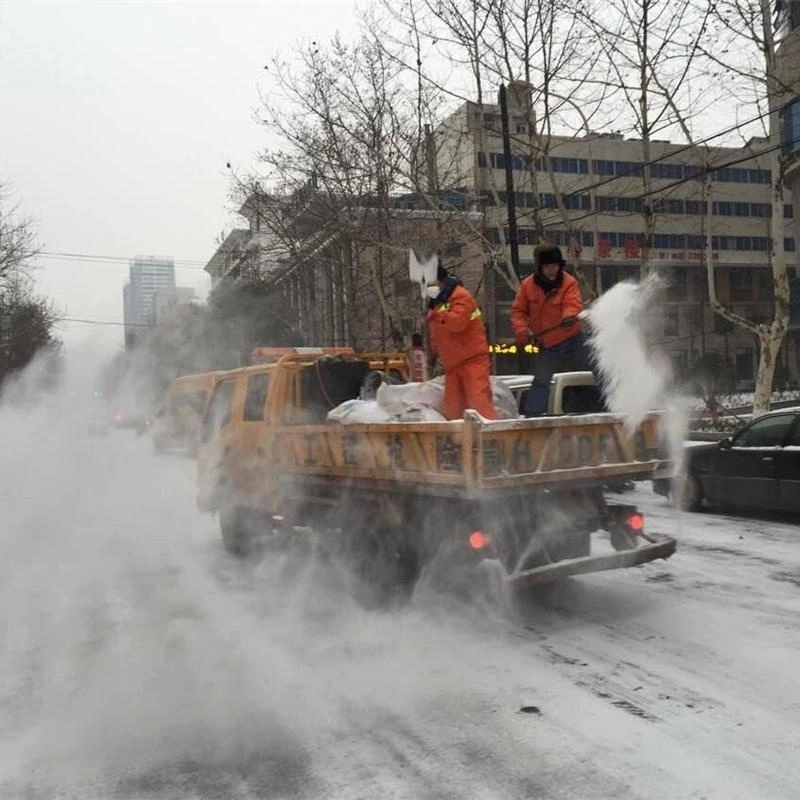 PACKAGING AND STORAGE:
25 kg / bag, 50 kg / bag, 500 kg / bag, 1000 kg / bag and so on.
This product has a strong hygroscopicity, should be stored in dry and ventilated place, no exposure and rain, the ambient temperature is usually maintained below 35 ºC, the humidity can be maintained below 60%. Before and after use to be sealed to prevent dilution deliquescence.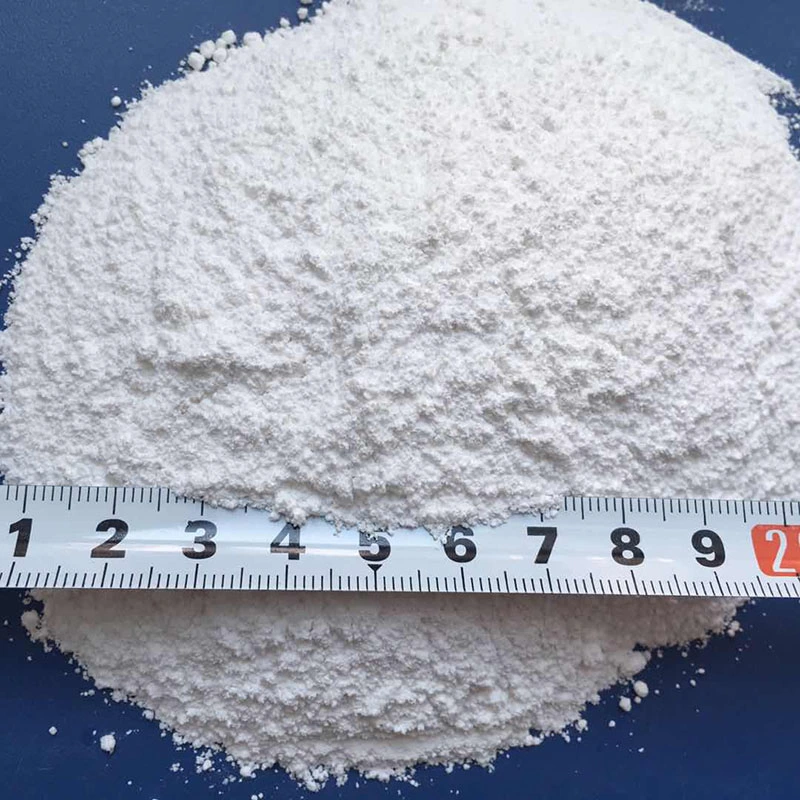 DELIVERY DETAILS:
Strictly Deliver the goods in accodance with the contract.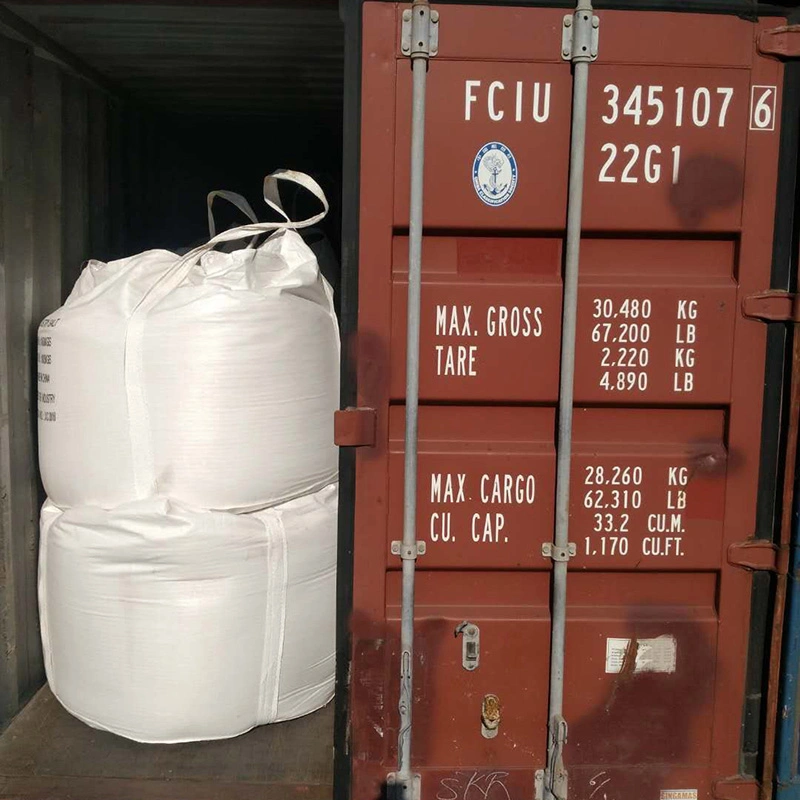 COMPANY PROFILE:
Weifang Xinchang Chemical Co., Ltd, a limited liability company which is engaged in production and trade in accordance with modern enterprise management system.
It mainly produces and sells raw salt, refined salt, melting snow salt, various kinds of environment-friendly snowmelt agents, calcium chloride and magnesium chloride. It can supply 300000 tons of industrial salt, 100,000 tons of snow melt, 80,000 tons of calcium chloride and 60,000 tons of magnesium chloride.
The company is located in weifang binhai economic development zone, which is located in the central part of shandong peninsula and the south bank of laizhou bay in bohai bay. It depends on Qingdao, Yantai, west to Dongying, Zibo. Weifang binhai project area underground brine resources, high concentration of bittern area of 120 square kilometers, the average underground brine concentration 12.5 'BeO, net proved reserves of 2 billion cubic meters, rich in sodium chloride and bromine, also contains iodine, boron, lithium, strontium and other elements. Area developed salt pan of the construction of the more than 120 acres, an annual output of 500 tons of high quality for our more than 500, 1/10 of the total, bromide production capacity of 26000 tons, make up about a quarter of the country, is the larger salt bromine production base in the country.
Weifang Xinchang Chemical Co., Ltd. relying on resources, location advantage of binhai project area, in line with people-oriented, integrity management, quality service, the development of the principle of win-win cooperation, established business relations with dozens of downstream enterprises at home and abroad. Products have been exported to the United States, Russia, Korea, Japan, the Middle East and southeast Asia countries, won the customer's praise.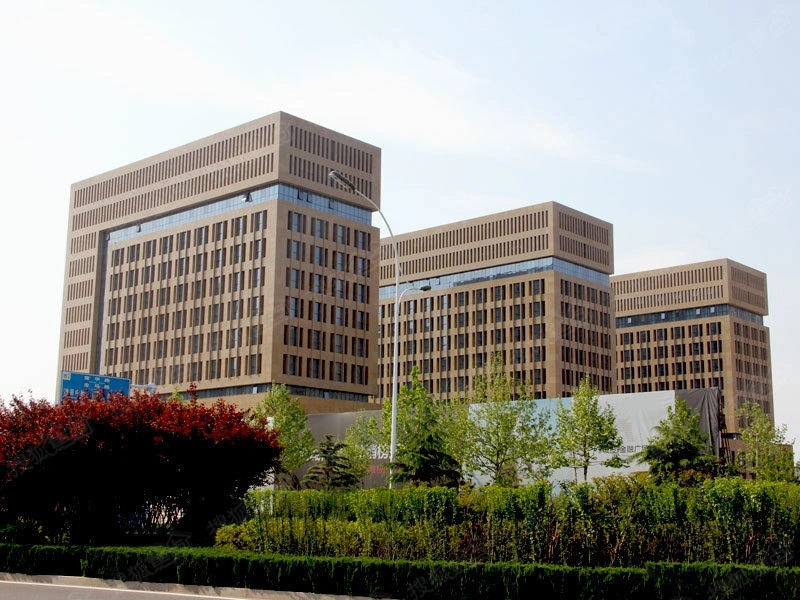 Q&A
Q: Are you a trade company or factory?
A: We are a salt factory with our own trading company.
Q: What is your main product?
A: Our main products are salt, refined salt, melting snow salt, various kinds of environment-friendly snowmelt agents, calcium chloride and magnesium chloride, etc.
Q: How do you control the quality?
A: Our factory is equipped with professional technicians to control quality, out inspectors take sample for testing every 2 hours to ensure the quality of our production. We also accept BV, SGS or any other Third-party inspection.
Q: How long time you can make the shipping?
A: We can make the shipping within 20 days after confirming the order.
Q: Where is your factory located? How can I visit the factory?
A: Our factory located in WEIFANG, China. It is only two hours from QINGDAO.