product description:
Poduct Name:7,8-Dihydroxyflavone
Synonyms:7,8-dihydroxy-2-phenyl-4h-chromen-4-one
CAS No.:38183-03-8
Appearance:Yellow Powder
Purity(HPLC):≥99%
MW:254.24
product function:
1. 7-8-dihydroxyflavone is widely used in food, beverage, pharmaceutical, cosmetic and other industries.
2. 7-8-dihydroxyflavone powder is a perfect colorant used in wine, beverage, syrup, jam, ice cream, pastry and so on.
It has been found to act as a potent and selective small-molecule agonist of the TrkB receptor (Kd ≈ 320 nM), the main signaling receptor of brain-derived neurotrophic factor (BDNF). 7,8-DHF is both orally-bioavailable and able to penetrate the blood-brain-barrier
product foto: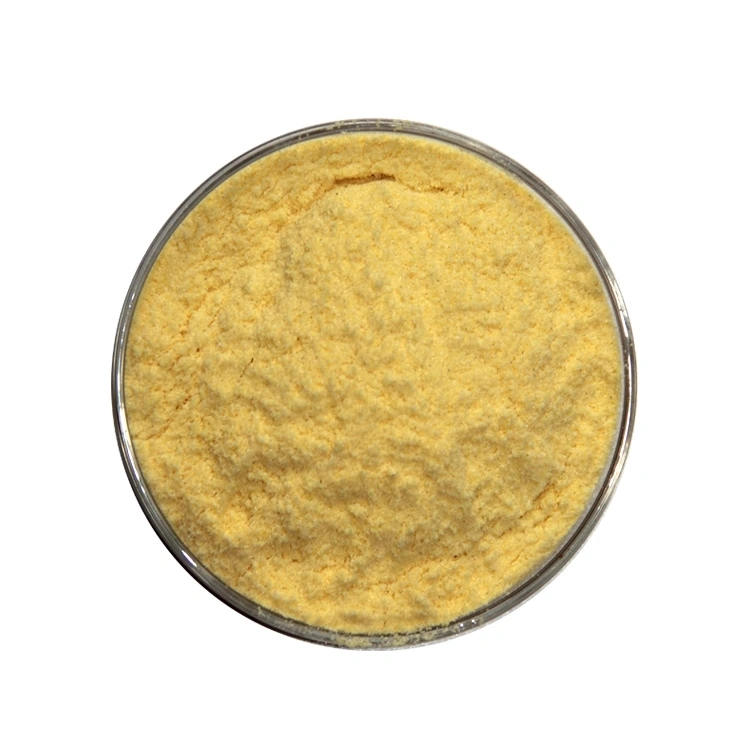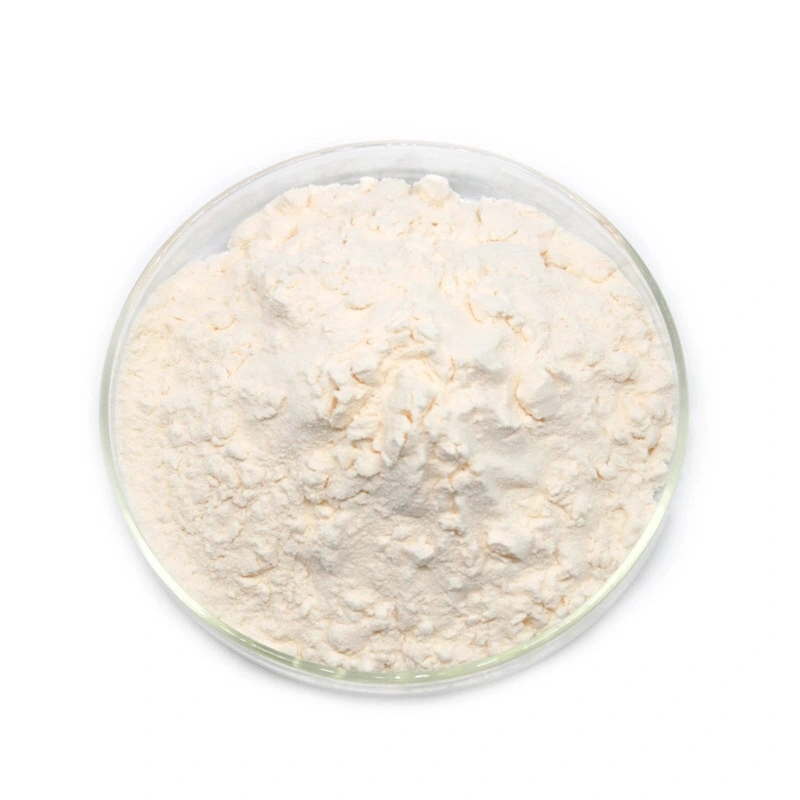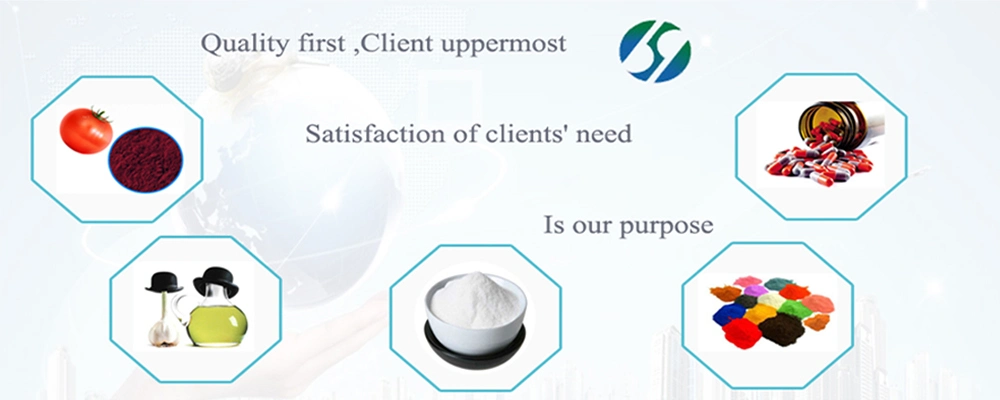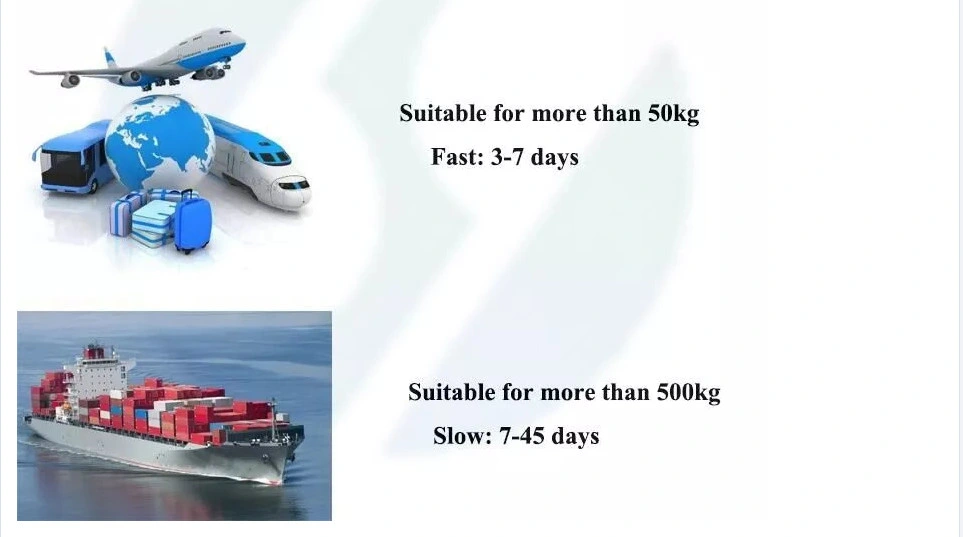 FAQ:
Q1: Are you a manufacturer?
A: Yes, We manufacture bulk products in our factory located in Jiayu, Hubei, and produce small quantity and customer
synthesisproducts in our lab located in Wuhan.

Q2: Do you have stock?
A: We understand most customers prefer stock, so we'll try to keep stock for most products. However, for some rare products,
wewon't keep stock and it needs time to synthesize.

Q3: What certificates and documents do you offer?
A: Some technical paperwork is available, such as COA, HNMR, HPLC, LC-MS etc.

Q4: Why should I choose you?
A: Powerful technical support-come from our highly skilled & fully experienced staff, working in chemical industry for over
5years, in average.Strict quality control-comes form our sophisticated management system.Professional and warm sales team-since we
believe we can only win via our hard work in a competitive worldQuick response and excellent presale and after sale service-since
we believe our customers deserve all the best service.

Q5: Can I get best price from you?
A: Of course. We don't chase excessive profits and always try tp give best offer. If you are good at bargaining, you can alsoenjoy
fun of bargaining. Just don't make it too hard!

Q6: How should I pay?
A: We accept all kinds of payment ways. such as alibaba trade asssurance, T/T, West union, MoneyGram.